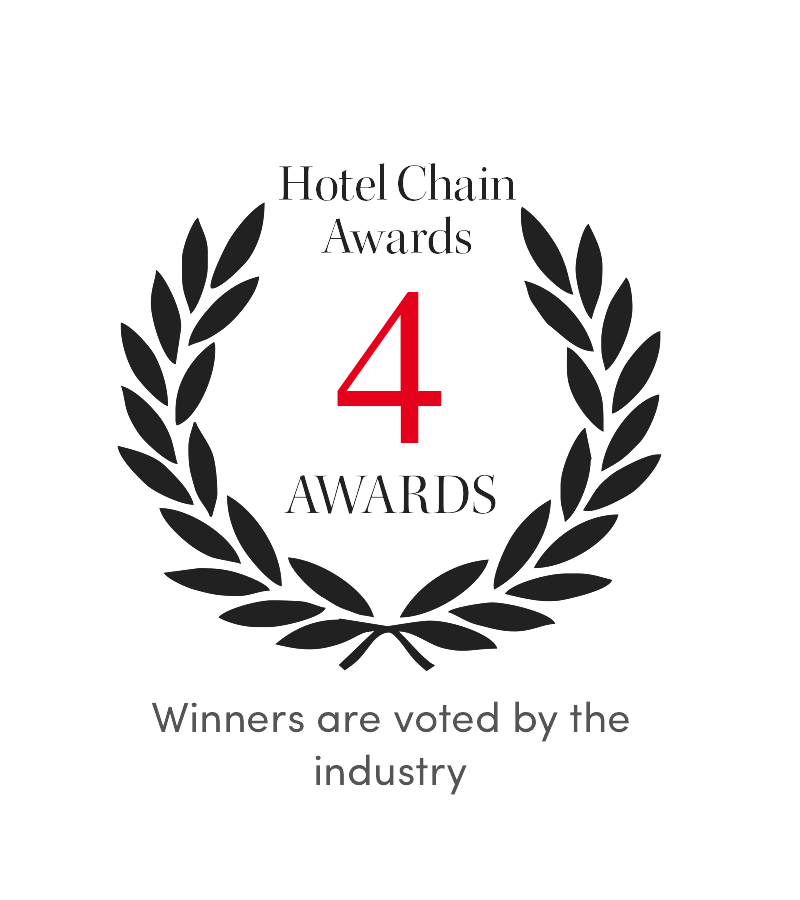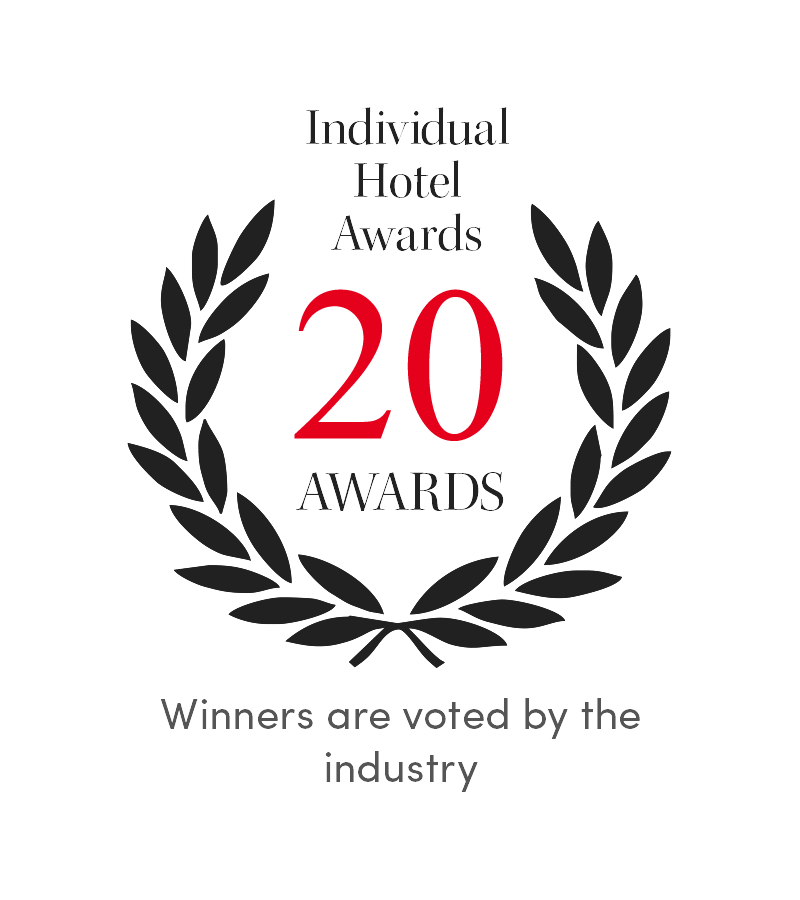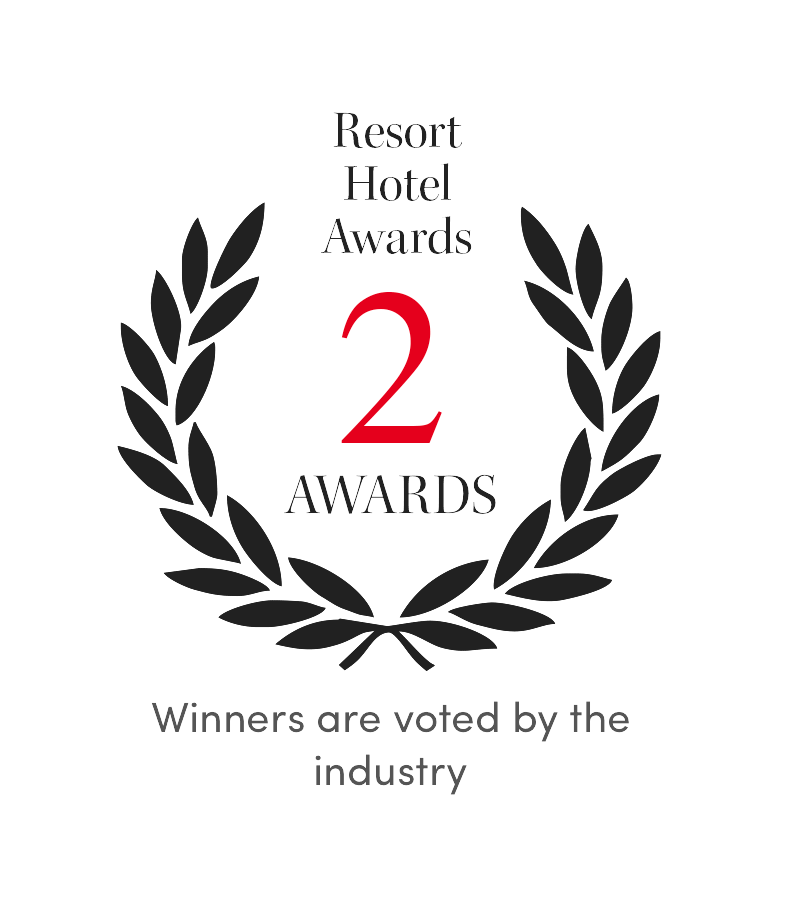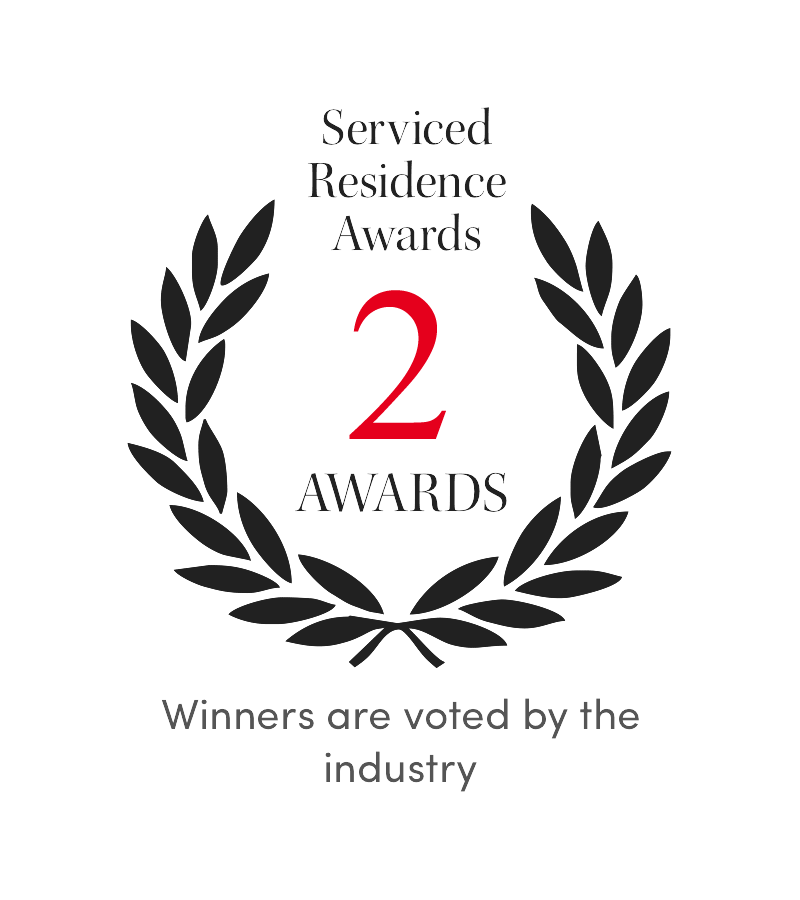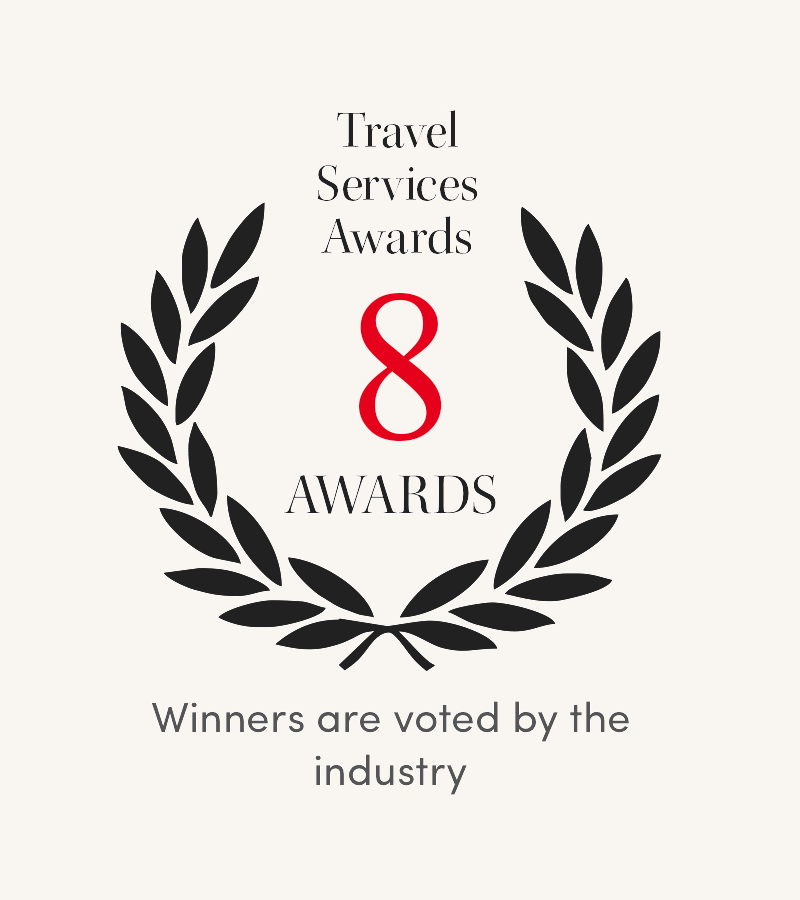 ____
View Past Year Winners Here!
Why Your Vote Counts
____
Winners of the TTG China Travel Awards are determined by votes cast by industry professionals* – including TTG Travel Trade Publishing readers – across Asia-Pacific. As a trade professional, you are the voice of the industry. Your opinions will help us discover which organisations have contributed to raising the industry's bar of excellence.
Vote for your favourites in the following categories:
Hotel Chain Awards
Individual Hotel Awards
Resort Hotel Awards
Serviced Residence Awards
Travel Services Awards
____
*Only votes cast by travel consultants, tour operators and destination management companies count towards the final result.
You vote online now.
____